Ryan - Founder of Change Online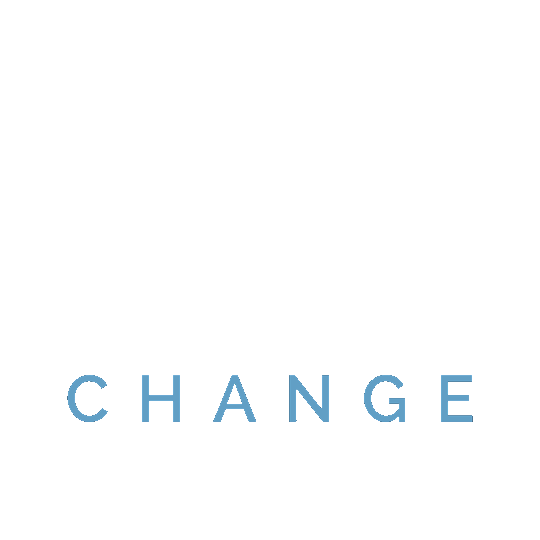 Ryan has been advertising online for around 9 years & over this period of time, Ryan has helped new & existing businesses improve, scale & drive huge amounts of sales to their businesses!
Tami - Founder of Change Online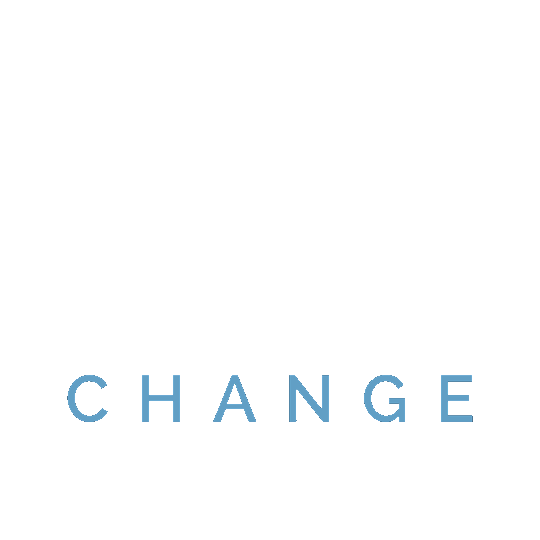 Tami has had a huge influence within the Amazon FBA & private labelling area online, helping hundreds of individuals with zero experience create successful businesses online from scratch!
Reece - Founder of Change Online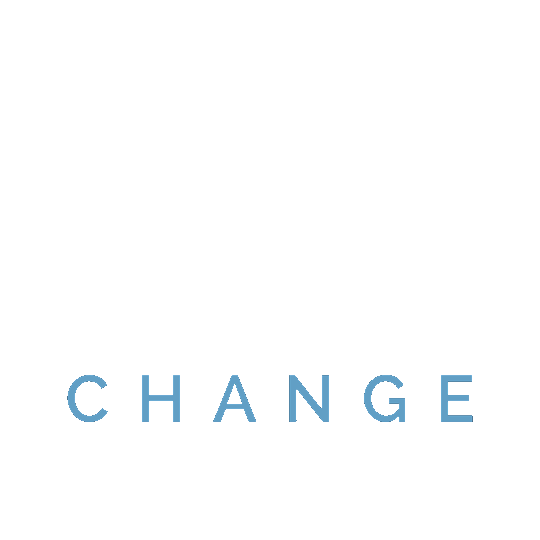 Reece has helped countless individuals create stores, websites & nearly any type of business idea they have had. Reece has created hundreds of successful businesses from scratch with a very high success rate!
Anthony - Marketing Expert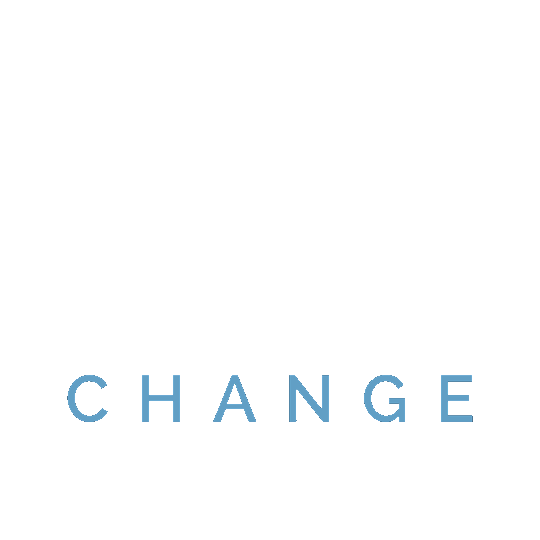 Anthony is the best of the best when it comes down to pushing your business through advertising and scaling. He has a tremendous amount of experience & a high profile client list.
Alex - B2B & LinkedIn Expert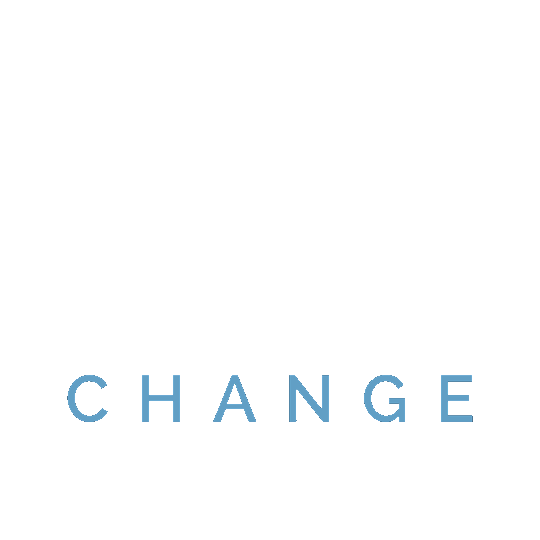 Alex has over 10 years of experience in the B2B & LinkedIn sectors online whilst helping new businesses & existing businesses scale to six & even seven figures a year with his proven methods.
Aaron - Videographer & Content Manager