Ryan - Founder of Change Online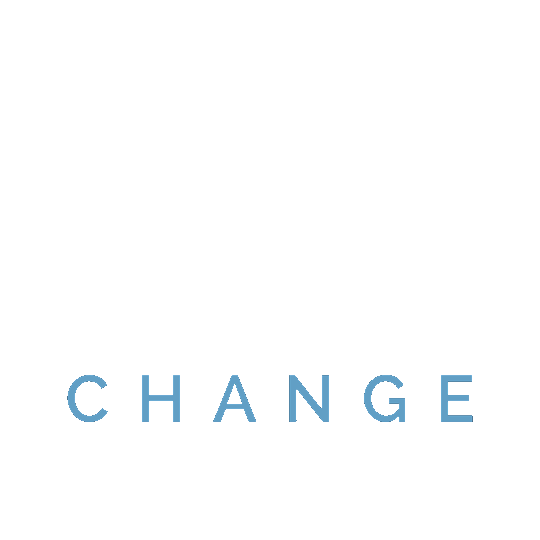 Ryan has been advertising online for around 6 years & over this period of time, Ryan has helped new & existing businesses improve, scale & drive huge amounts of sales to their businesses!
Tami - Founder of Change Online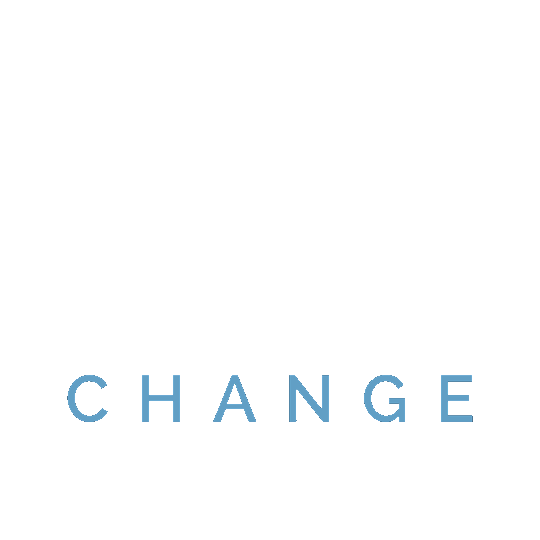 Tami has had a huge influence within the Amazon FBA & private labelling area online, helping hundreds of individuals with zero experience create successful businesses online from scratch!
Reece - Founder of Change Online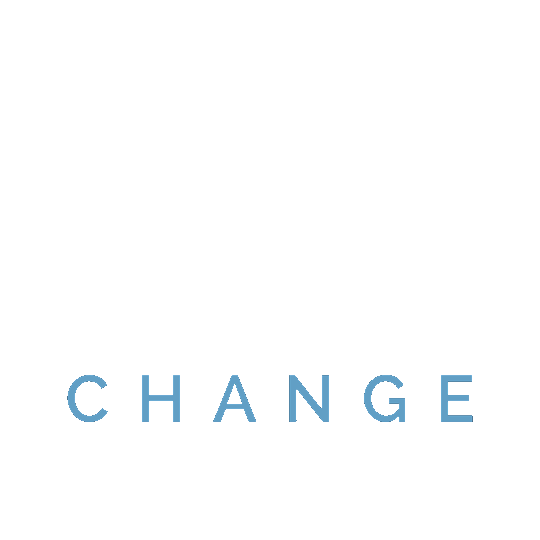 Reece has helped countless individuals create stores, websites & nearly any type of business idea they have had. Reece has created hundreds of successful businesses from scratch with a very high success rate!
Anthony - Marketing Expert